The most complete and up-to-date retail database in Europe
The retail world is changing at a rapid pace. So having the right data – and accurate data – is more important than ever. Consolidate your location strategy with Europe's largest retail database. Our Data Quality Team guarantees…
‣
Smart capture of open & mobile data
‣
Revolutionary visitor monitoring
‣
Frequent updates & intensive quality checks
‣
Tailored to your target group & wishes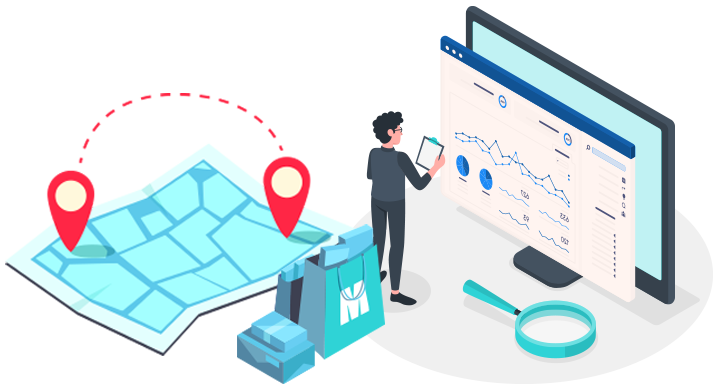 Available in:


















and more ...
Schedule a meeting with no obligations
Want to know more about how RetailSonar's data and application options can answer your questions? Use our diary to plan a 30-minute call with our experts, with no obligations!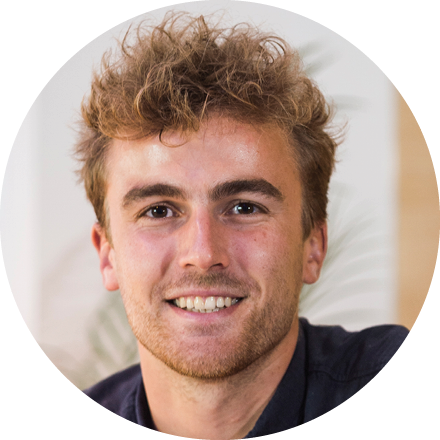 Lucas Bossaert
Senior Consultant
Discover RetailSonar – so much more than just data!
Where are your hotspots for opening a POS? How will an opening cannibalise the existing POS? Where can I win back customers if I close a POS? Map your optimal network with the greatest possible accuracy.
Which locations perform better or worse than others? What are the root causes of this? Identify the actions you must take to improve your locations' performance.
How can I define my target groups? Which customers should I select for my campaign? Which message should I send them? Drastically increase the ROI of your marketing campaigns
Will you soon be optimising your location strategy? ✔ Customers give us a satisfaction score of 9.2