Next level location intelligence.
Always make the right location decisions.
✔ Europe's most complete and up-to-date retail database
✔ Accurate revenue forecasts thanks to state-of-the-art AI
✔ International geomarketing platform for real estate, sales and marketing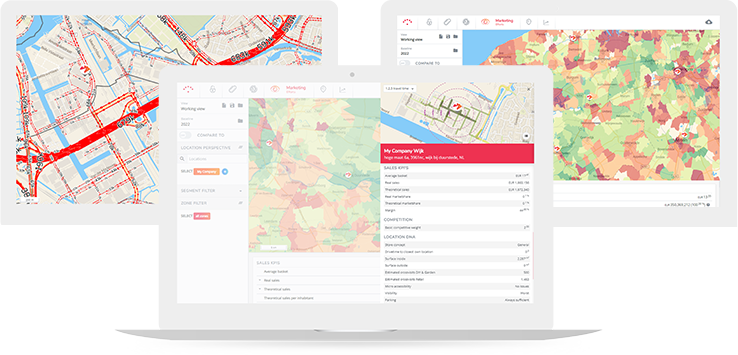 ---
Predict the impact on your income if you open, close, move or scale down locations.
Where are hotspots for a new location?
How large is the internal cannibalisation?
How many customers will you lose when a store closes?
Determine your optimal network for the future
What is the theoretical potential of each location?
Which locations perform better or worse?
What are the causes?
Identify actions to grow your stores
Analyse and monitor the impact of each decision
Reach the right customer with the right content through the right channel
Determine the right marketing mix for each store
Test the impact of new media per area
Align your marketing message with the environment
Increase the ROI of your marketing campaigns
---
Discover the RetailSonar platform
With one click on your custom geomarketing platform, analyse the impact of each location decision: from expansion and sales to marketing and management. Avoid endless discussions and work with all stakeholders on an optimal location strategy.
Take the tour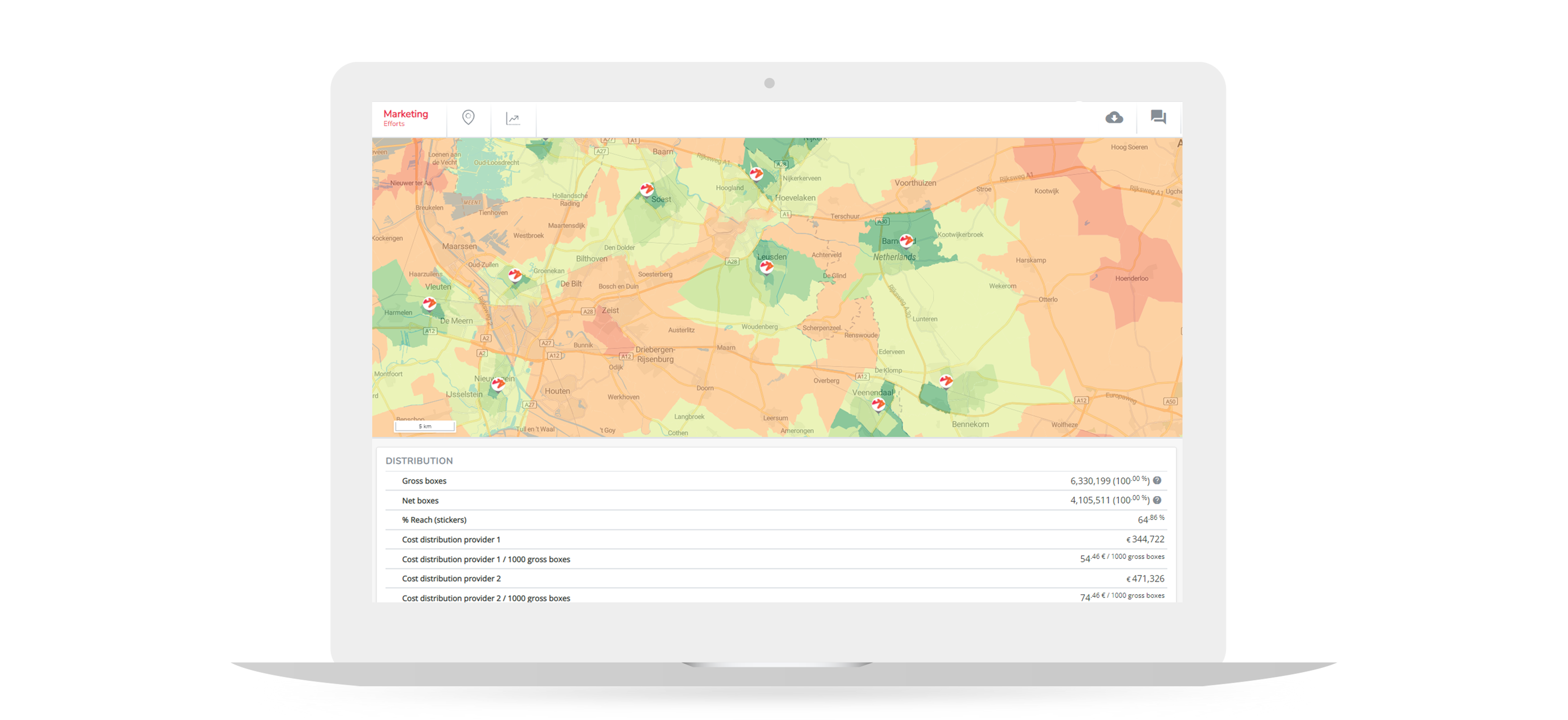 ---
90% accurate revenue forecasts
Our experts predict the behaviour of your customers using smart AI algorithms. This allows you to optimise your location strategy with maximum certainty. Too good to be true? Not at all! And we would be more than happy to prove it to you.
Book a meeting
---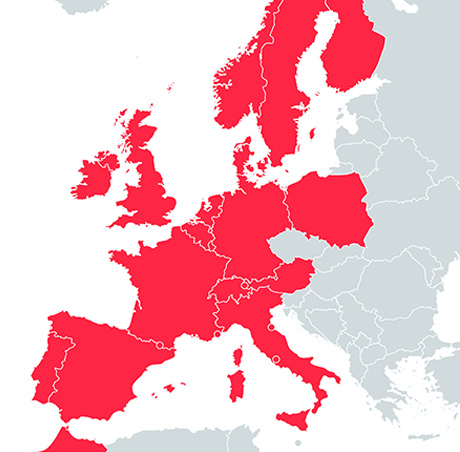 Your international strategic partner
A successful location strategy? This does not stop at the national borders!
The RetailSonar platform is available in 14 European countries (and counting!).
Will you soon be optimising your location strategy like 200 other European retailers?
Available in:
RetailSonar is growing! We are constantly adding new countries to our solution.
Contact us for more information.
Will you soon be optimising your location strategy? ✔ Customers give us a satisfaction score of 9.2

The largest European retail database
Reliable, up-to-date data is essential to making the right location decisions. With our best-in-class retail data, you can stay on top of changing consumer behaviour.
✔ Revolutionary visitor monitoring
✔ Retail locations & local activity
✔ B2B & B2C target groups
✔ Market potential reports
Look at all datapacks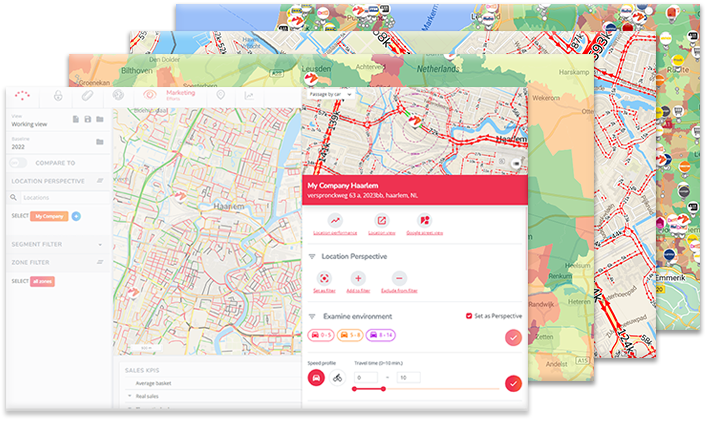 Stay informed with our white papers
At RetailSonar, we believe that our continual curiosity and hunger to learn are part of our strength. We are happy to share this knowledge with our customers.
have a look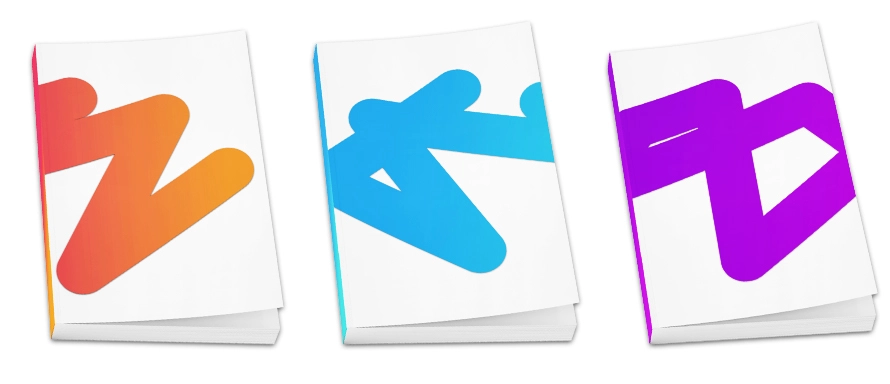 ---
These are exciting times at RetailSonar. We are regularly looking for talented people to join our unique team!
apply here
Vraag jouw gepersonaliseerde demo aan
Our experts are happy to come and listen to your strategic location issues.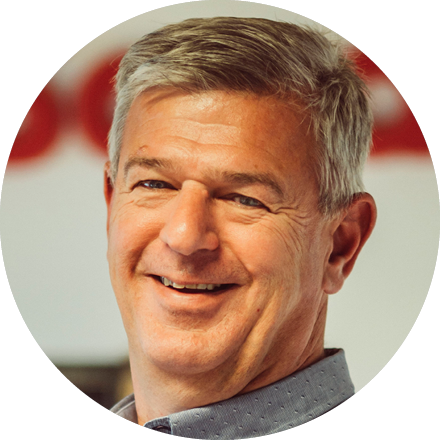 Alain Van der hoeven
Sales Manager