We understand the insurance sector
The insurance sector is undergoing a digital transformation. Sales processes are increasingly shifting from the physical channel to the digital or online channel. Risks are evaluated more accurately using advanced customer profiles. And the calculation of premiums is becoming increasingly dynamic and adapted to the evaluated risks.
These evolutions have forced insurers to thoroughly revise their sales strategies. The physical network of insurance and brokerage firms has come increasing pressure as a result. Reliable big data sources are also a prerequisite, more than ever, when developing new digital sales channels and premium models.
So the insurance sector faces quite a lot of new challenges. But RetailSonar is on hand to help, with a wide range of up-to-date market data and the power of our predictive models.
Segment your target group by insurance product
Create a 360° customer DNA based on historical sales data, social-demographic data, geographical data and the behaviour and interests of your customers and prospects.
Identify the DNA of customers you recently gained or lost. Use it to develop sales & marketing strategies to increase acquisition and reduce churn.
Determine the risk profile of customers and prospects and develop new smart premium models based on this.
Optimise your branch network in the digital era
Optimise your branch network in line with your new commercial strategies. Choose the optimum number of branches in the right location, with the right type and the ideal occupancy.
Optimise the operations of the branches and brokers or agents: define balanced and optimal areas of operation.
format_quote
"RetailSonar became a real partner during our strategic reflection, providing us with user-friendly and reliable solutions, in a transparent manner."
An omnichannel marketing strategy for the right target group
Run targeted marketing campaigns to counter churn, increase upsell and activate new customers.
Experiment with new marketing channels in a structured manner, monitor the return and learn from the results, to permanently adapt your marketing strategies accordingly.
Integrate big data in your online sales channels to determine the risk profiles of visitors in just a few minutes and send them customized offers.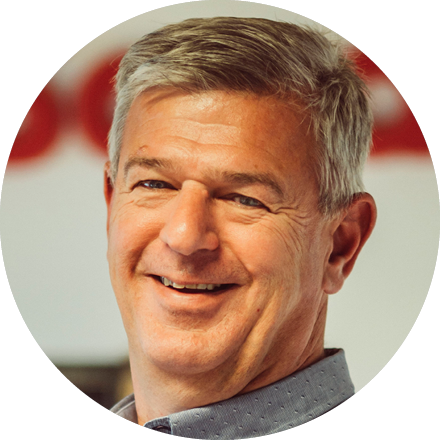 Alain Van der hoeven
Sales Manager
Will you soon be optimising your location strategy? ✔ Customers give us a satisfaction score of 9.2