We understand retail investors
Those who invest in retail demand certainty. But how do you make reliable investment decisions? Speed, objectivity, and knowledge are essential in assessing a retail organisation's financial health and future possibilities. The right data insights will instantly give you an up-to-date, reliable, and full picture of every retail network.
Even after the investment decision (due diligence) has been made, up-to-date information remains essential. As a lender, you want to keep an eye on the performance of the stores and all the internal and external developments taking place. You can then make targeted adjustments where necessary.
Can you optimise the retail network even further? Which retail organisations (still) have a lot of growth potential? What growth in turnover can be expected in the near future? How much room is there for extra stores?
Decision support tools and solutions are essential to make the right future-oriented choices in the turbulent retail sector.
Decide quickly and objectively about new investments
View the available market space for each area by combining market data (including household budgets) with customer data and taking into account your existing stores, competitors, and the established minimum ROI.
Identify opportunities in terms of location performance: which stores are not yet maximising their sales potential? Which stores can perform better with minimal investment (low-hanging fruit)?
Determine the (omnichannel) growth potential that the market is offering the retailer. What are the hotspots for new locations? And what potential is actually still within reach?
Predict how many loyal customers you will retain after a targeted store closure.
Calculate the synergy with online: what is the exact added value of the physical stores for the online turnover (halo effect)?
Maintain a grasp in a highly disruptive market
Regularly monitor the sales channels' and stores' internal developments
Stay informed about all the relevant market developments such as changes in consumer spending patterns and the stores' locations (competitors, perfect neighbours, traffic).
Provide clear quarterly reporting via a structured dashboard
format_quote
"RetailSonar was a real partner in our strategic thinking process, by offering us user-friendly and reliable solutions, in a transparent manner."
In the event of an exit, provide clear prospects for the future
Make visual and substantiated statements about the future prospects for the retailer
This ensures maximum valuation of the shares in an exit decision
Deliver data-driven answers to strategic business issues with the RetailSonar platform: a sustainable decision support platform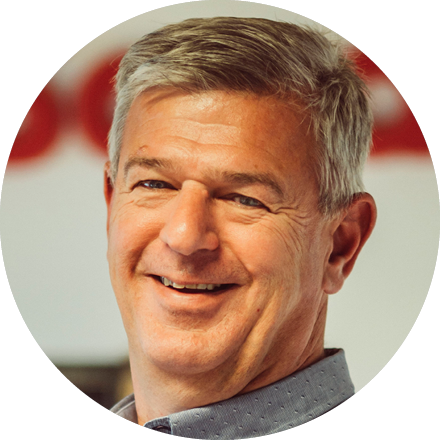 Alain Van der hoeven
Sales Manager
Will you soon be optimising your location strategy? ✔ Customers give us a satisfaction score of 9.2