Conduct efficient marketing campaigns
Are you currently reaching the right customer with the right message at the right time? RetailSonar maps the DNA of your existing customers for you and defines who and where are your perfect target audiences. We can also increase the ROI of your flyer and direct mail campaigns with our selection and targeting models for flyer distribution and direct mailing. Analyse the results after every campaign yourself and make changes where necessary.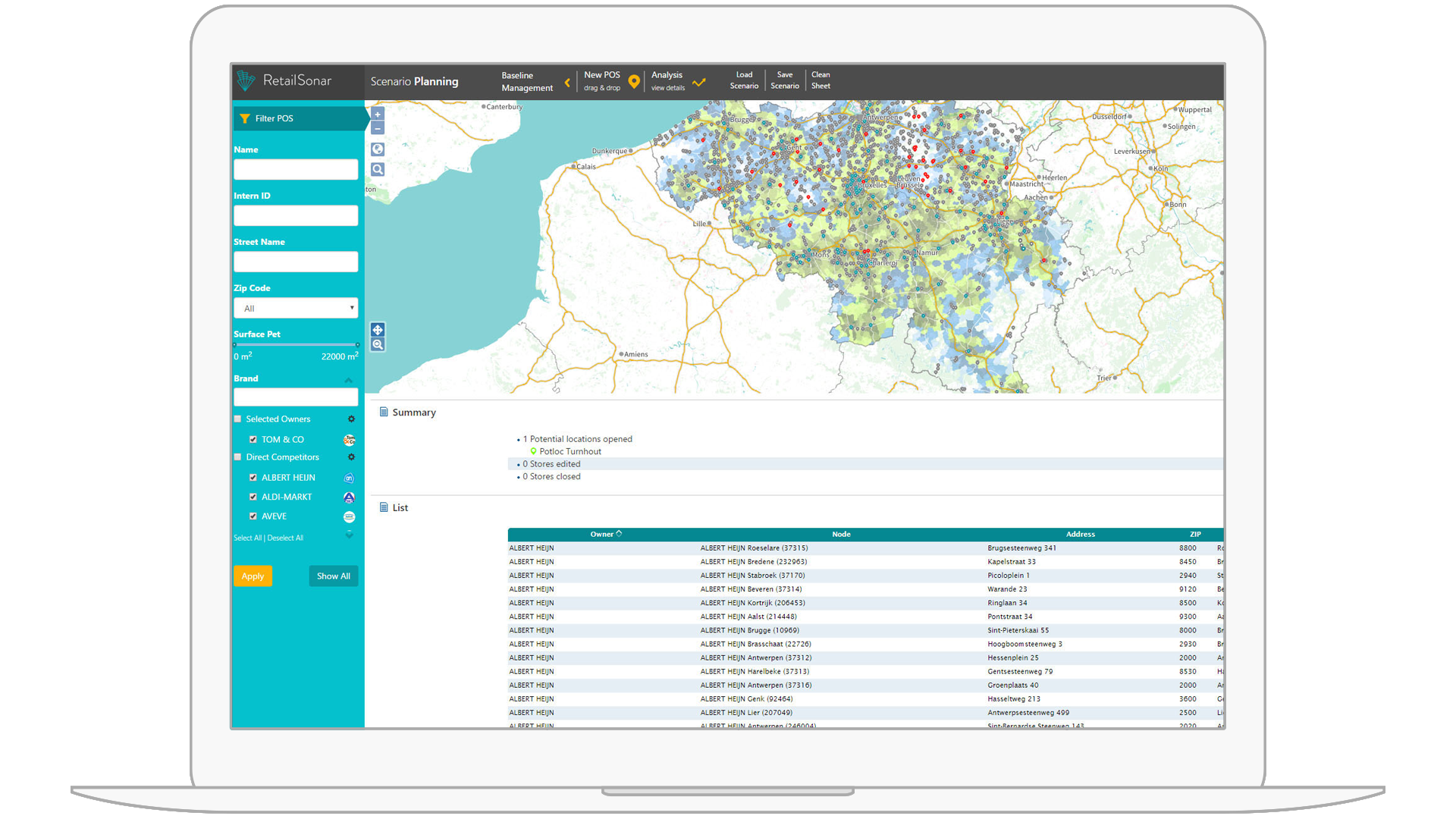 Identify your target audiences
Map the complete DNA of your existing customers based on behaviour, social-demographics, psychographics and geography.
Split your heterogeneous customer group into several homogeneous subsegments and target audiences.
Determine the relevance of your product range and promotions for your various potential target audiences.
The right message to the right customer
Increase the efficiency of your campaigns by 10 to 15% by targeting the right target audience.
Increase the efficiency of your campaigns by 50% to 100% by sending the right message to the right target audience.
Select the right distribution zones. Determine the theoretical customer potential and overall distribution cost for every neighbourhood, taking into account municipal taxes. Where necessary, apply local exceptions (e.g., in case of works in the neighbourhood).
Divide the distribution cost fairly between all of your points of sale.
Gain an insight into which messages and which promotional items would score best with which target audiences. Also determine how aggressively you will promote this.
Select those customers with a high expected level of response for a next campaign.
Measure the impact of every campaign in an accurate and automated way.
Establish the level of response of newly-selected customers and the churn of customers that were not selected. Adapt where necessary.
Differentiate your customer selections for every campaign, depending on seasonal effects.
Test the impact of new media channels or new messages in a controlled manner.
And so much more.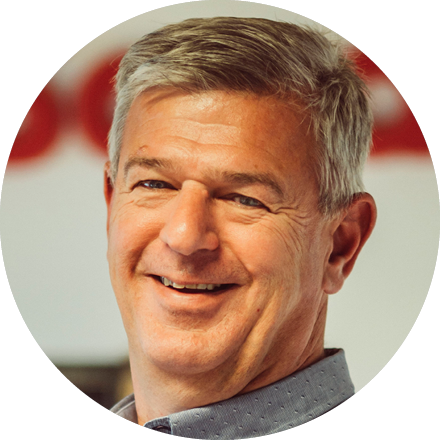 Alain Van der hoeven
Sales Manager