The right location strategy for electric charging stations
The market share of electric cars is growing rapidly. More and more consumers are driving electric or hybrid and governments are encouraging more environmentally friendly driving.
Energy suppliers, gas stations, new players, car manufacturers and retailers are all heavily investing in new charging stations.
What are the most promising locations for these charging stations, considering passage, local activity, competition and technical criteria? And which type of charger offers the greatest potential?
Always make the right location decisions thanks to the unique data expertise and predictive models of RetailSonar, the European market leader in location strategy.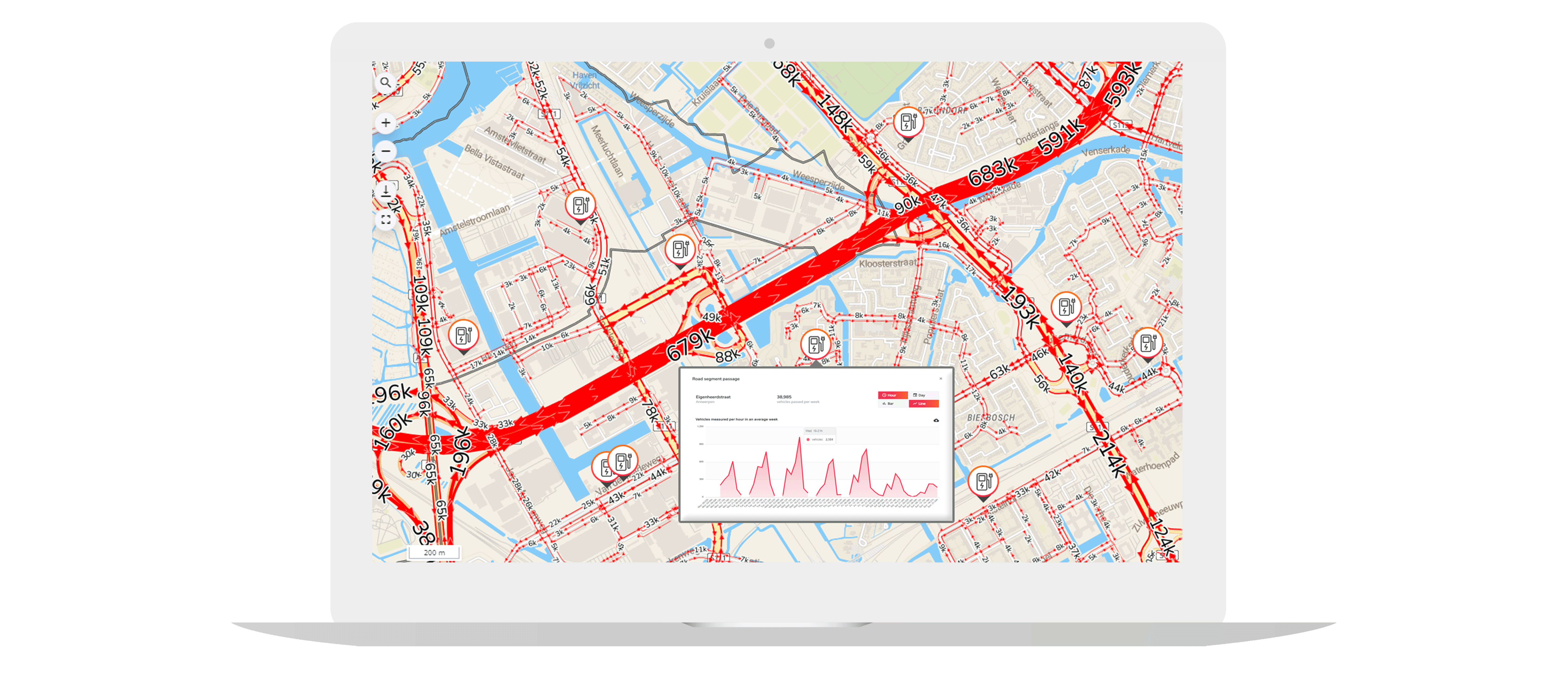 The right location strategy for installers & distributors of charging stations
The most profitable locations for new charging stations
Accurately predict the potential (in kWh) of each new potential location accurately
Discover the market potential based on mobility data, local activity data & socio-demographic information
See the current overview of existing charging stations
Evaluate the technical connection criteria to sync your chargers with the present electric network.
Identify the most promising hotspots
Determine for each location the optimal charging type (normal, fast, ultra-fast) for each locabased on local activities
Book a meeting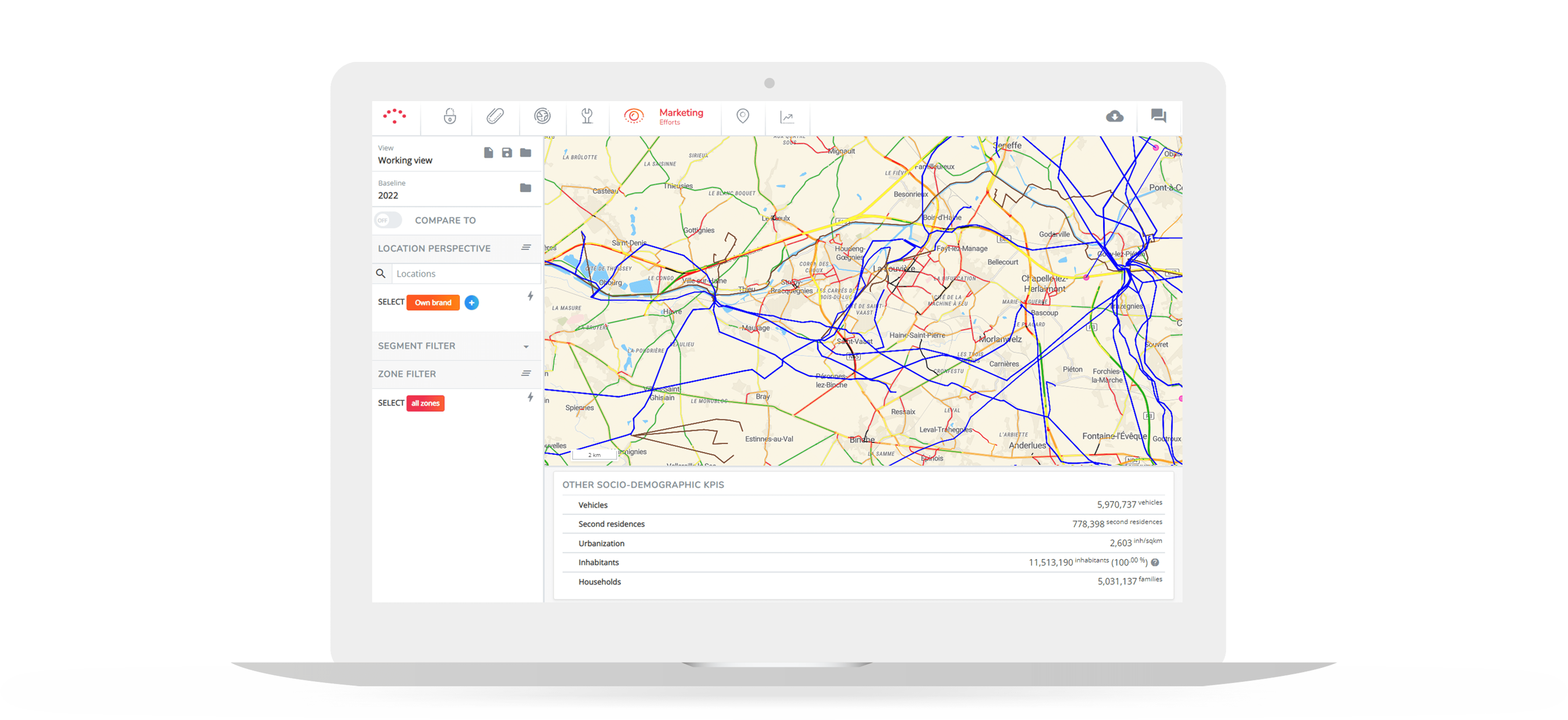 A professional market report to share with stakeholders
Get a clear overview of all local characteristics
See the most important results in the blink of an eye: the potential (in kWh), customer profile and the impact on own and competing locations
Add your own context and conclusions to the report
Easily customizable to your personal preferences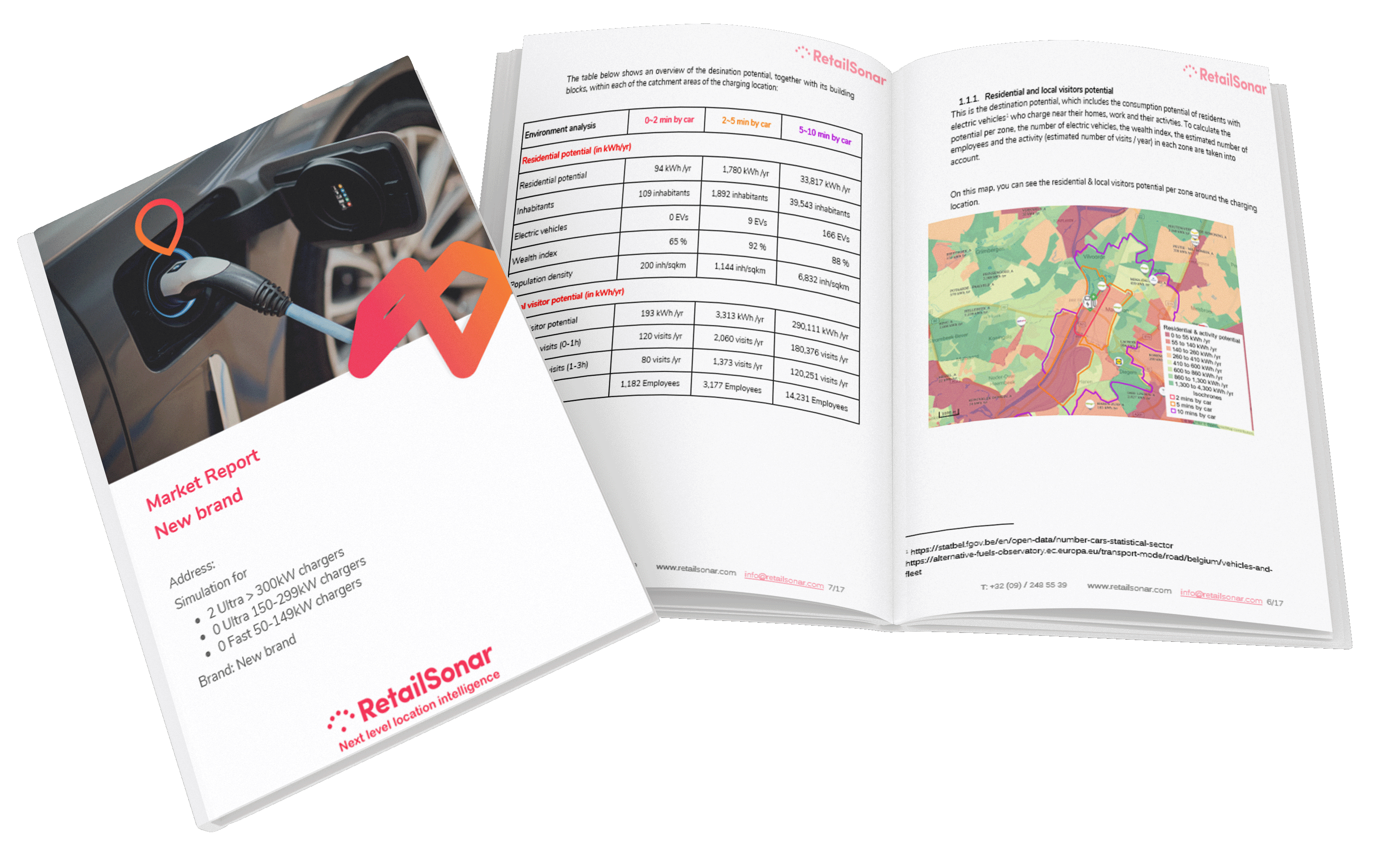 Will you soon be optimising your location strategy? ✔ Customers give us a satisfaction score of 9.2

The right location strategy for retailers and real estate players
Calculate the return on investment of new EV charging stations, taking into account margins & potential funding.
Discover which retail parking lots offer the greatest return
Select the most suitable installation partner based on objective data
Earn back your investments as quickly and safely as possible with the use of data and predictive models
So much more …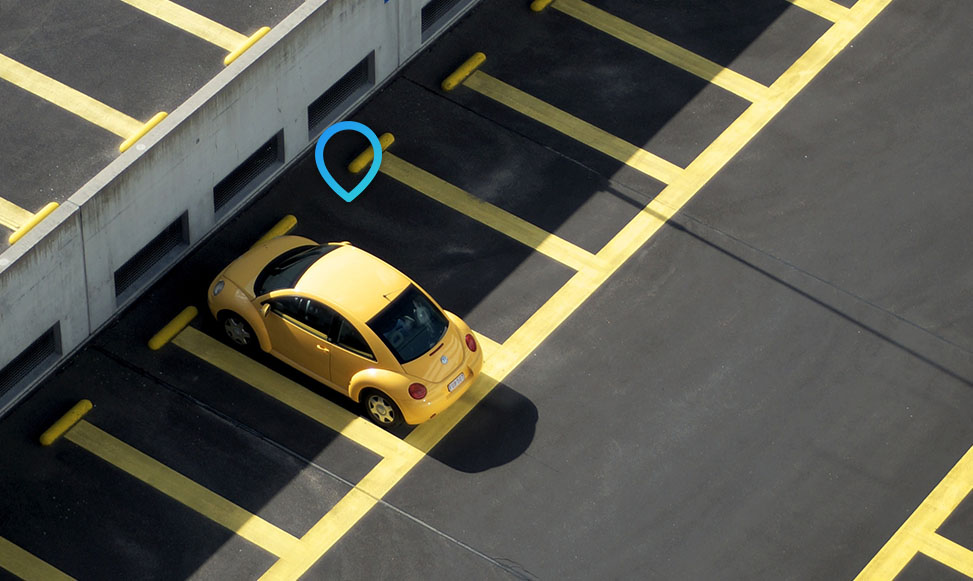 format_quote
"Through a data-driven testing framework, we wanted to find out what the optimal locations were for our network of fast chargers."
The right location strategy for governments, cities and municipalities
Experiment with new marketing channels in a structured way.
Map the locations and coverage of all existing and planned charging stations
Determine the optimal coverage by location, region, city, province or country
Make sure every resident has a charging station available within a few minutes' drive
Determine the hotspots for new EV charging stations in your area. Which public places offer the most potential?
Select the most suitable charging station supplier for each location based on objective data
Apply for the right subsidies and accurately calculate the margin for every investment project
So much more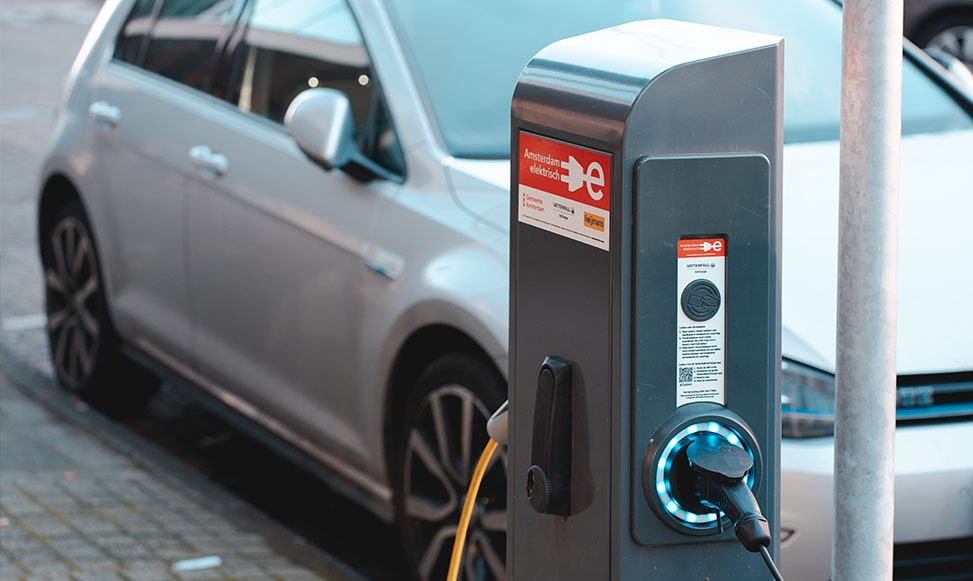 Always make the right location decisions.
Our experts are happy to come and listen to your strategic location issues.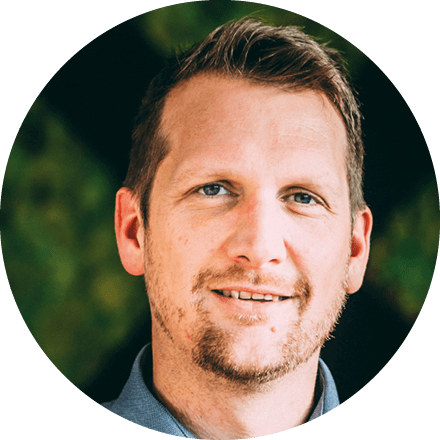 Dieter Debels
CEO
Check out our latest EV insights!
As the number of electric cars rapidly increases, so is the demand for more public EV charging stations. But where exactly should they be located? As the market leader in analyses for (retail)locations, we are now also conquering the fast-growing EV market with our ChargePlanner tool. "Many operators are still under-investing in data & AI".
How do you determine which type of charging station to invest in at each location? In a highly competitive market, you need maximum certainty in determining the most profitable mix of charging infrastructure. Follow the customer. The local activity around the charging stations is often decisive.
Europe currently has more than 2.6 million public charging points. To meet the growing demand, 6.8 million are needed by 2030.