"We wanted unambiguous and accurate revenue forecasts for each new store"
Action is benefitting from the existing stores' successes and the continuous expansion. Partly thanks to its focus on standardisation, the organisation has become the fastest-growing non-food discounter in Europe. Minno Venema (Country Acquisition & Construction Manager Benelux) explains how this is implemented down to the last detail within the organisation, from product range management to location planning.
Minno and his team are responsible for all Action stores in the Benelux. When it comes to new building or renovation projects, the team is involved in the entire process from initial choice of location, lease of new buildings, construction supervision to store management and maintenance. The Zwaagdijk office is also the international head office where they deal with everything that can be organised centrally.
"The platform tells us with just a few mouse-clicks whether a location has the right potential."
Action's huge expansion is what is most striking. Minno explains: "In 2018 and 2019, Action grew with approximately 230 stores per year; in 2020 we will also open stores in countries where we are not yet located. Incidentally, tomorrow (15 November 2019, ed.), we will open our 1,500th branch, which is in Liège.


Getting a quick handle on new locations
Minno's team receives a lot of real estate offerings. "In practice, this means that an Acquisition Manager receives a phone call about, for example, a LIDL or JUMBO that is relocating, asking whether the property is interesting for us." With just a few mouse-clicks, RetailSonar will give Action an idea as to whether such a location has the right potential to set the whole process in motion.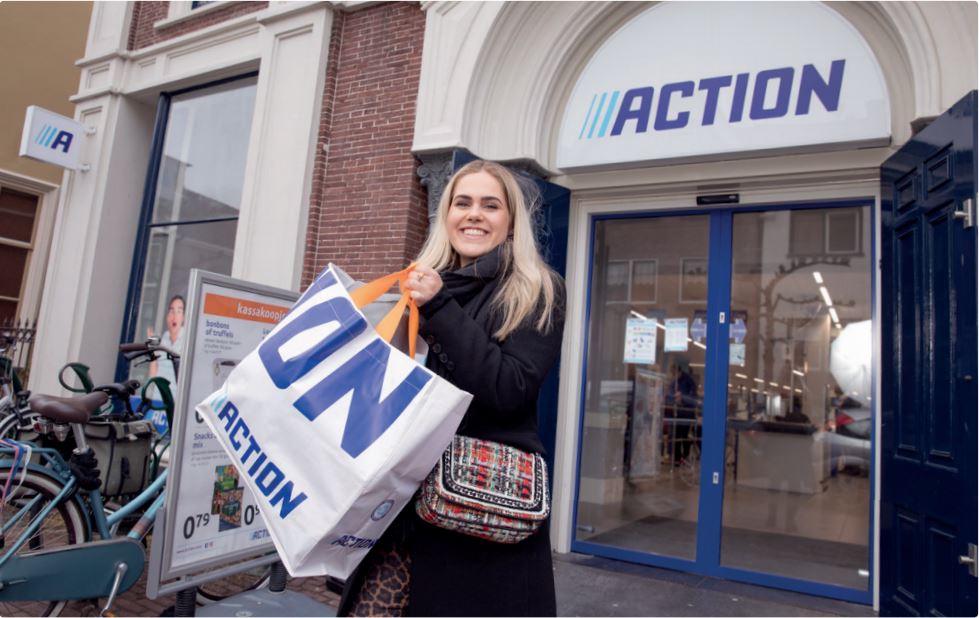 Minno continues: "We also have a wish list of properties that we want to be close to, where we have a shop that we want to relocate, or where we are not yet located at all ('white spots')."


Supporting gut feeling with figures
Managing the strong growth requires forward-looking solutions. Minno explains: "Before RetailSonar, we did not have a smart location planningtool. We just purchased data from a company specialised in store data. But such data was very limited, and my team hardly used it. Moreover, we all had different ideas about the same location. I wanted to move away from that.
"I no longer wanted to our investment proposals to consist of contributions from various perspectives."

Like our management, I wanted to be able to support our gut feeling with figures and preferably also make revenue forecasts. Exporting some Excel data did not do it for me as I want to see the logic behind the figures. We always present our investment proposals to our management for their agreement on the lease of new stores. Before RetailSonar, these proposals consisted of contributions from various perspectives. I also wanted to get rid of the A4s with four different maps in four different colours because they come from four different applications. Happily, those days are now behind us!"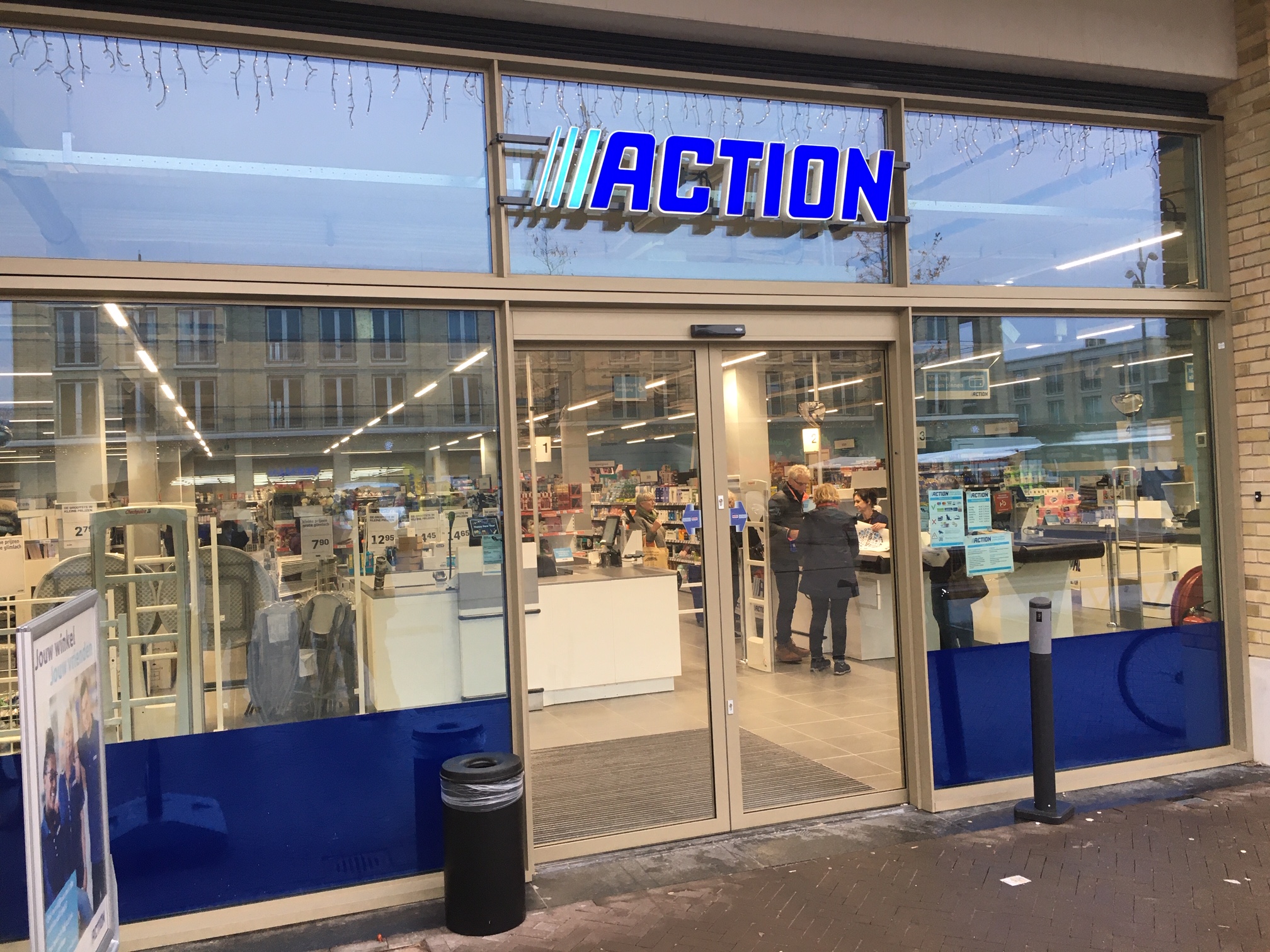 The RetailSonar platform not only gives us the data insights we need, but also maps showing the market areas, maps showing the competition (in particular our management finds this very interesting), perfect neighbours (such as supermarkets), and postcode overviews of specific locations.
"I also want to move towards one standard for our location planning. This will mean that we all have the same image of our locations."

Revenue forecasts
"The RetailSonar team is currently working with our support team to fine-tune the revenue forecasting model. We are still putting RetailSonar's revenue forecast beside our own revenue forecast but I want to have just one system that will provide my support team and me with all the data to fill in an investment proposal.
Minno would like to see the information for not only the Netherlands but the whole of Europe come from a single system. "At the moment, we are using no fewer than seven different systems in Europe to make location choices. This needs to change."


Don't make easy difficult
It turns out that standardisation is the magic word behind Action's power. Minno: "Simplicity will make or break our company. We don't make easy difficult. This applies to everything we do at Action. For example, we use only one type of truck. If that truck is not suitable for a location, we won't rent that location. It's that simple. We will not make exceptions nor tinker with our ratios.
"Standardisation is our strength. Our stores all have the same formats, ranges, and surface areas."

Lotus biscuits and Dr. Oetker
All our stores have approximately the same retail floor areas and product ranges. "In the beginning, we experimented with smaller shops in the cities and larger shops in the suburbs. But the ideal size turned out to be around 1,000 m2. Our store in the Amsterdam-Zuid is identical to the ones in Vienna and Ghent, with a surface area of approximately 1,000 m2, easy access for transport, and 'more or less' the same product range. Okay, in Belgium we have Lotus biscuits and in Germany Dr. Oetker bakery products, but that's pretty much the size of it. The percentage of product range that is non-standard is 'marginal' — always less than 10%. Moreover, we do not buy in anything that we would have to sell at a price higher than the shop next-door. That's also how we can be the cheapest."
"RetailSonar wants to achieve the best possible results with us as their customer."



When we asked Minno how he feels about the collaboration with RetailSonar, he replied: "Very positive! Their particular strength is that they're always open to our demands. I'm not easily satisfied, and neither is my team. RetailSonar responded perfectly to our particular wishes in dialogue with our team. It was very clear during our collaboration that we had a common goal. RetailSonar wants to achieve the best possible results with us as their customer. I really enjoyed the atmosphere of the RetailSonar team working with our team."